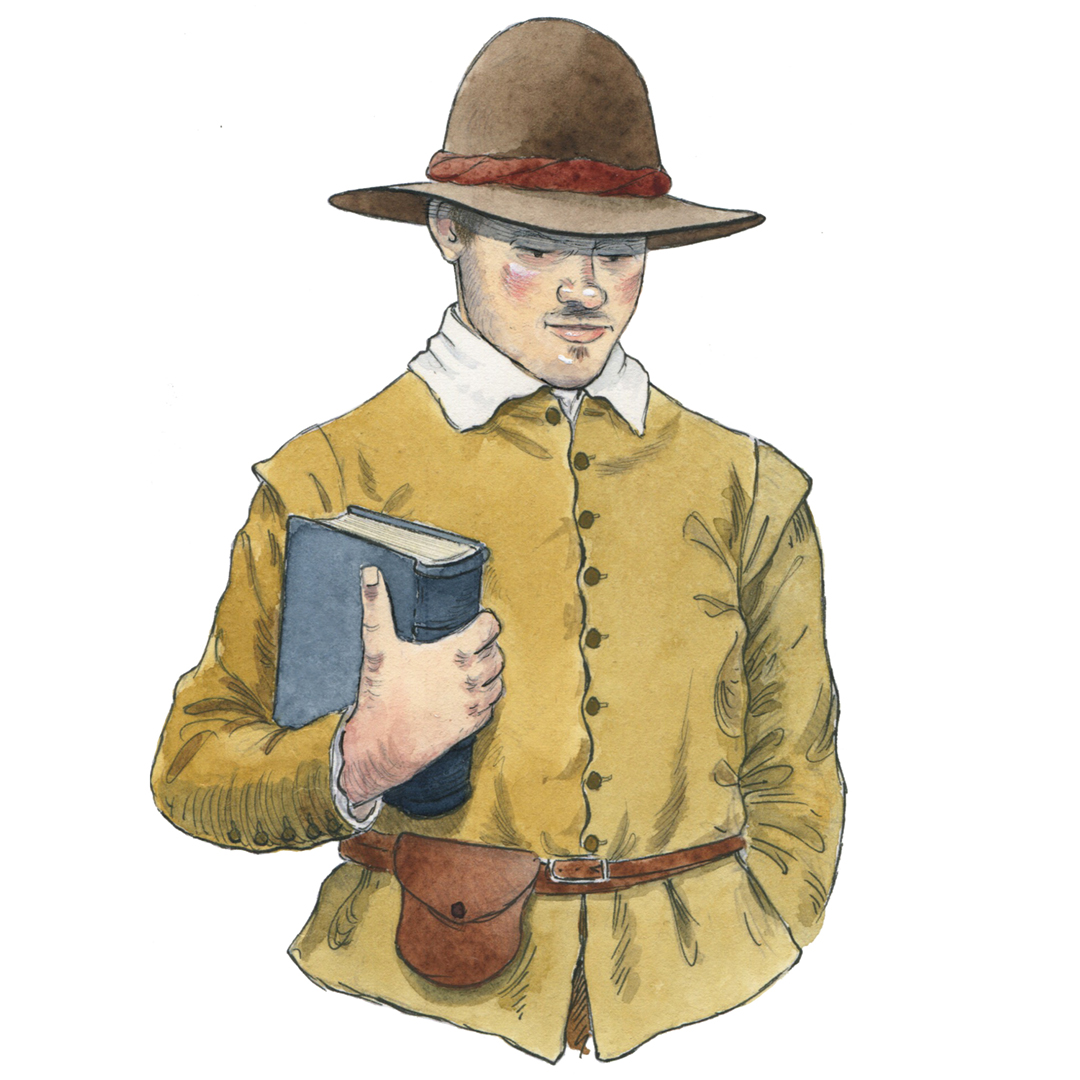 CANCELLED: A Celebration of William Bradford and the Mayflower Art Exhibition
Unfortunately, due to concerns about Covid 19, the decision has been taken to cancel this event. 
We hope to see similiar events hosted at Austerfield Church later in the 400th anniversary year, when it is anticipated that the threat of the virus will be less. We apologise for any inconvenience and inevitable disappointment. Please check back on our events calendar, where we will post the latest updates about our activties as and when they are available. 
St Helena's Church Austerfield are celebrating William Bradford, who was baptised there, and hosting an exhibition of Mayflower artwork
Local historian and author of 'From Here We Changed the World' Adrian Grey will give a talk on 'The Origins and Escape of the Mayflower Pilgrims' at 2pm on the Sunday.