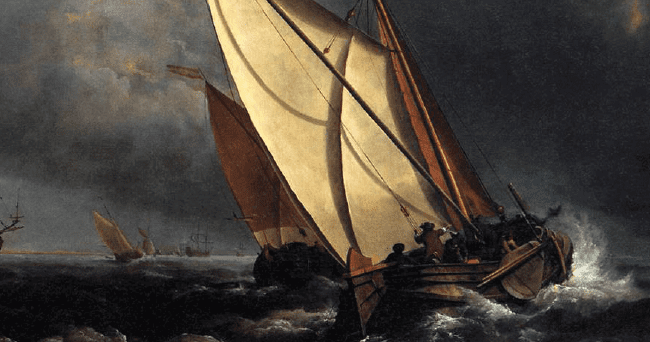 Potponed: Annual History Lecture 2020: The Making of the Atlantic World
THIS EVENT HAS BEEN POSTPONED UNTIL FURTHER NOTICE IN RESPONSE TO THE CORDIV-19 CORONAVIRUS OUTBREAK.
Professor Nicholas Canny proposes to set the seventeenth century English Puritan migration to Massachusetts in a wider context than is usually taken into account. Nicholas will argue that it was the perceived success of the Iberians both in the Americas, and in the wider world; that spurred the Dutch, the French and the English to emulate what the Spanish and Portuguese had achieved or attempted.