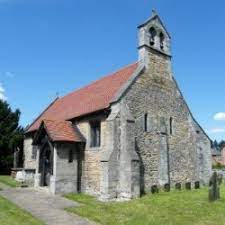 Cathleen Mcgowan Opera Concert
Cathleen McGowan is a versatile soprano.  She is a solo recitalist, known for her well-rounded and scholarly programming.  She has sung in various opera productions and with choral groups such as the Baltimore Symphony Chorus and the Maryland Camerata.   Cathleen is the conductor and artistic director for The Voices of the Seasons Ensemble, as well as head cantor and minister in the Universal Temple of Spirits.  A specialty of hers is vocal ethnomusicology, and her knowledge of worldwide sacred chants earned her the nickname "the human ipod".  Cathleen teaches voice in Fairfield, Pennsylvania, USA.
A taster of Cathleen's work can be viewed here.