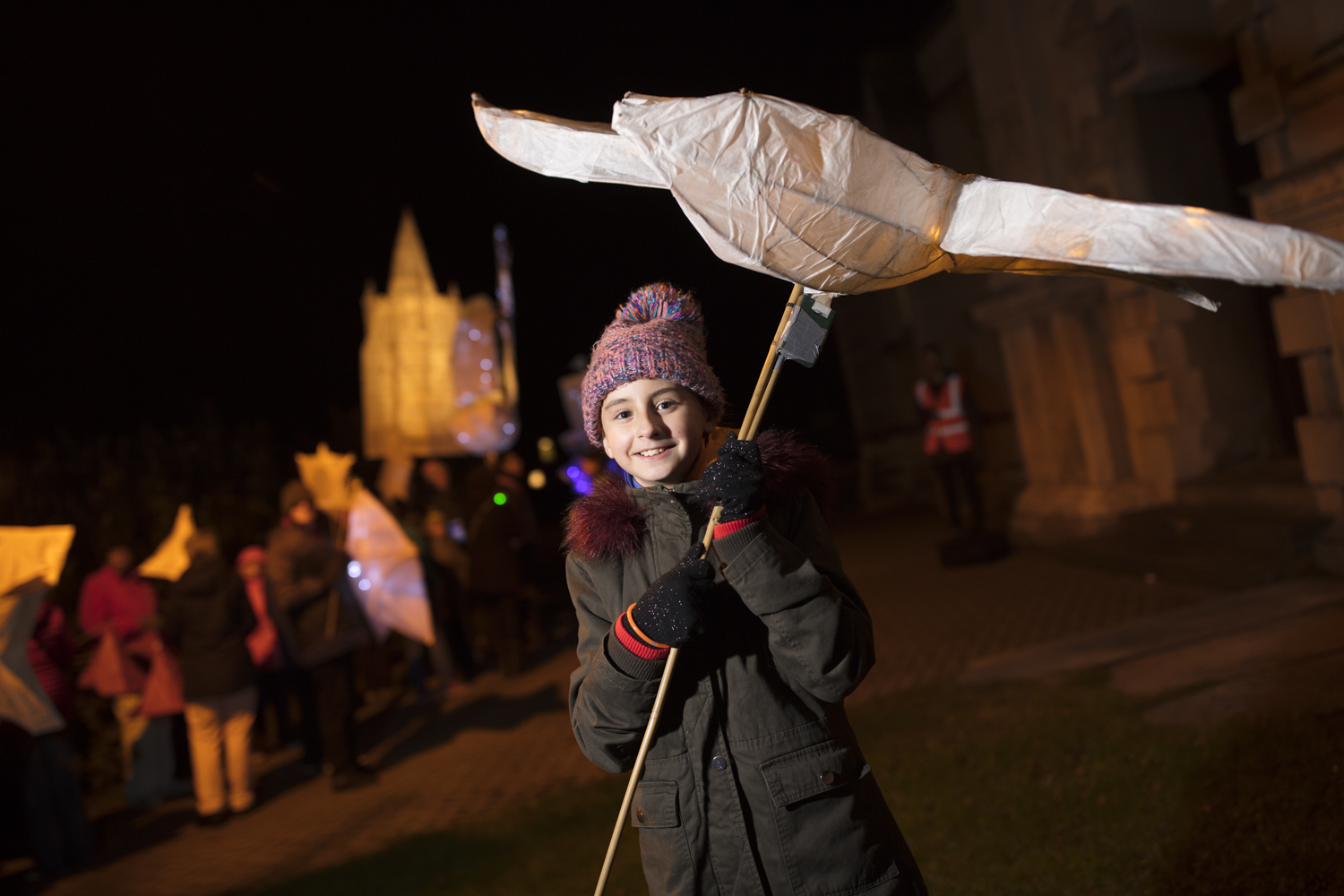 Gainsborough Lantern Workshops
Be part of Gainsborough's Illuminate parade and make your own lantern with professional artists!
Drop in at any time at the United Reformed Church and get creative!
There will also be another workshop at Gainsborough Old Hall on Saturday 25 October.
Gainsborough's Illuminate parade will take place on Saturday 16 November at 5pm. This year's parade will launch the commemorative year of the sailing of the Mayflower which set sail in September 1620.
For more information visit www.discovergainsborough.com/pilgrim-roots.