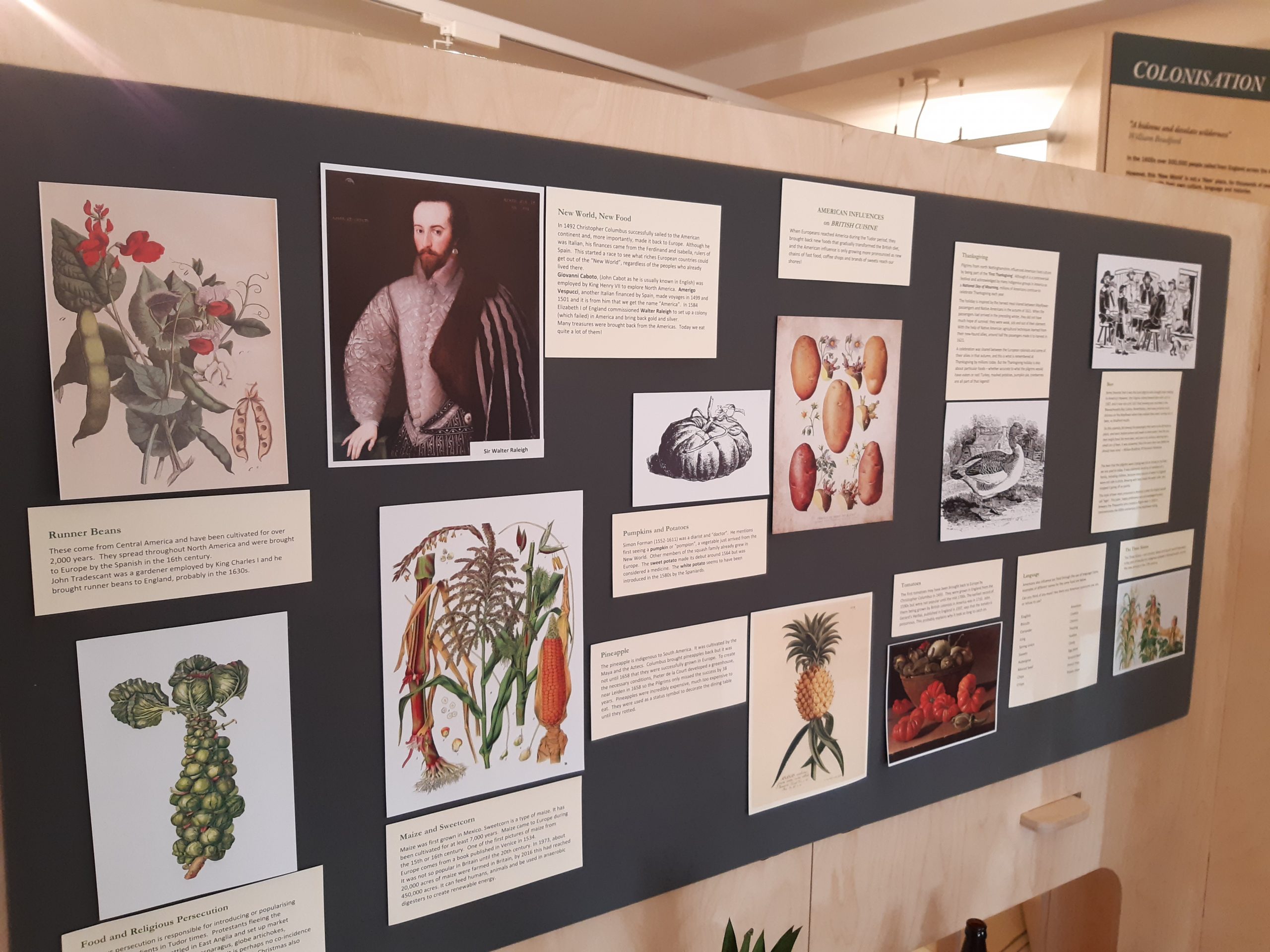 Heritage Open Day
Heritage Open Day's 2021 theme is 'Edible England'!
Visit the Pilgrims Gallery to see a new display about American influences on British cuisine. Some churches on the Pilgrims Trail will also be open as part of the national heritage day – including St Swithun's in Retford, just a short walk from the Gallery and associated with local Separatists!
Activities and displays at Bassetlaw Museum will showcase the history of Roman banqueting in the area, so there is lots to enjoy on Heritage Open Day.