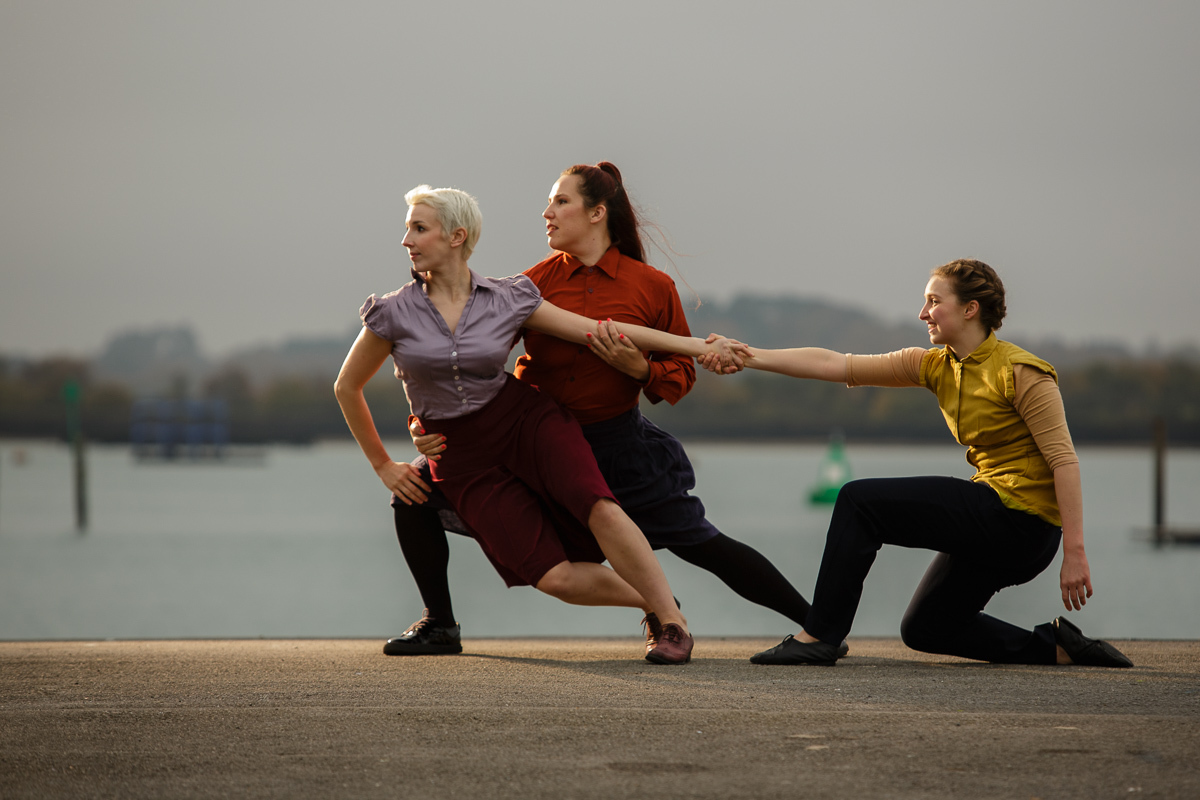 Imagination Museum: Mayflower 400
A series of playful, imaginative and moving dance performances and workshops, from multi award-winning choreographer Katie Green, come to Gainsborough in May 2019.
The Imagination Museum: Mayflower 400 is about determination and the extraordinary things that it makes ordinary people do, and is part of a three-year project leading up to the 2020 anniversary of the sailing of the Mayflower. Many of the passengers on board the Mayflower were from this area.
Free performances (40 minutes) will be repeated throughout the day.
PLUS: Join us for a free tea/coffee and a chat and dance/craft activities for children after all our performances.
In The Imagination Museum: Mayflower 400, 3 eccentric tour guides will lead you on a journey through history, using movement, text and music to explore what it was really like for many of the passengers from this area who travelled from England to America aboard the Mayflower in 1620.