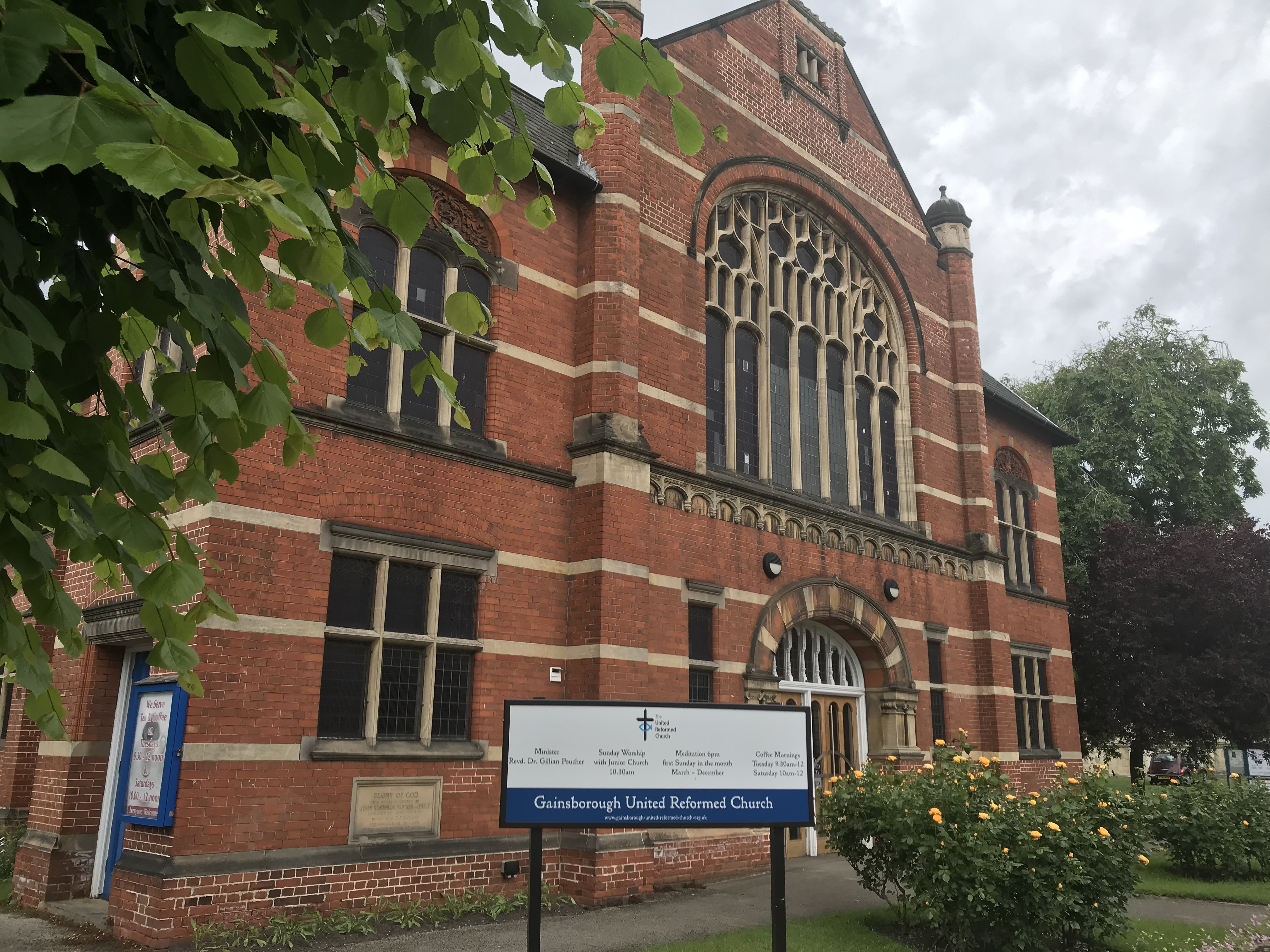 Mayflower 400 Organ Recital
The Plymouth and District Orgnaists' Association will be at the United Reformed Church in Gainsborough for a special Heritage Open Days event.
This Mayflower-themed organ recital is part of the 2020 Mayflower celebrations and will feature premières of works by Plymouth-born Clive Jenkins and the American composer Carson Cooman.
Plymouth and District Organists' Association, founded in 1929, is a very active group of organ enthusiasts mostly, but not all, professional players. The Association is keen for Richard Line's 2020 programme to have more than one performance and for the new music in it to be heard more widely. To this end, a tour is planned to places associated with the history of the Pilgrim Fathers. Already there is interest in Chorley (Lancashire), Dartmouth, Southampton and Canterbury.