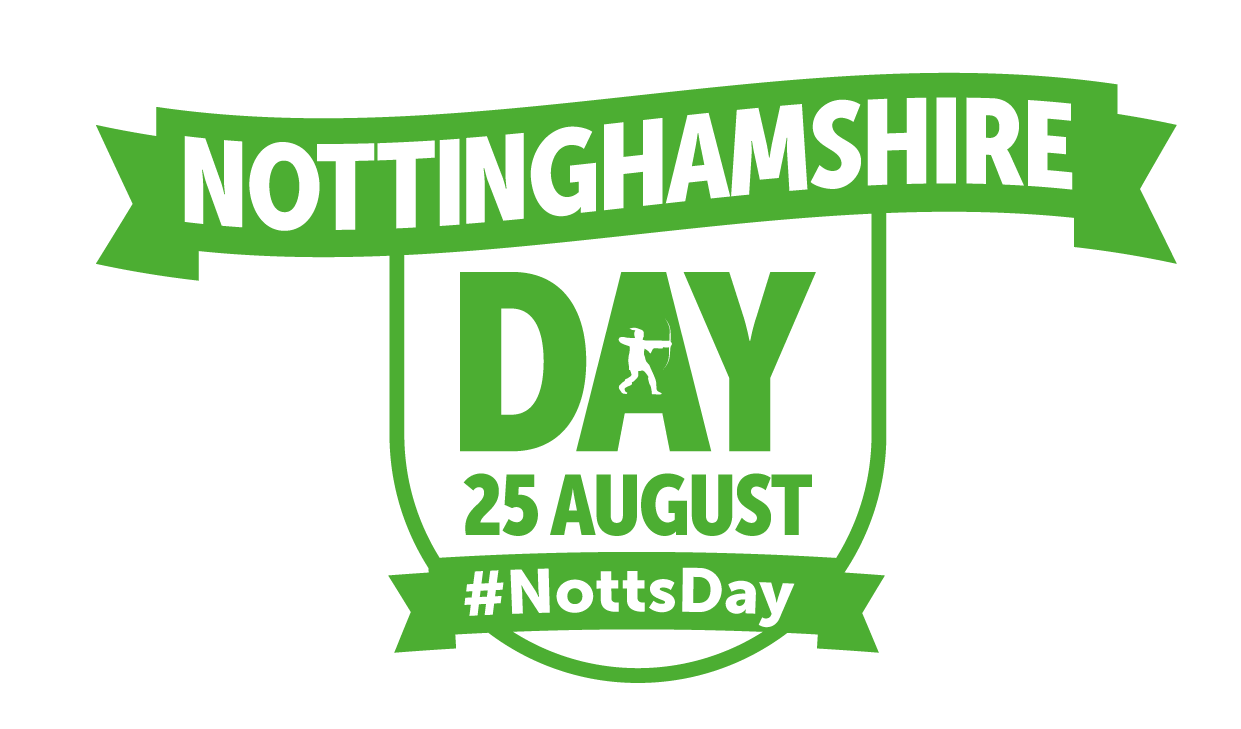 Nottinghamshire Day
Celebrate Nottinghamshire!
This year's Nottinghamshire day theme is about working together, and so Nottinghamshire's pilgrim heritage is being highlighted. Part of the events will commemorate the First Thanksgiving and early collaboration between Wampanoag people and Mayflower passengers.
Stay tuned for announcements of Nottinghamshire Day events taking place across the county!
Nottinghamshire Day takes place on the 25th August as this date marks the anniversary of the start of the English Civil War, an event triggered by Charles I raising the royal standard at Nottingham Castle in 1642.