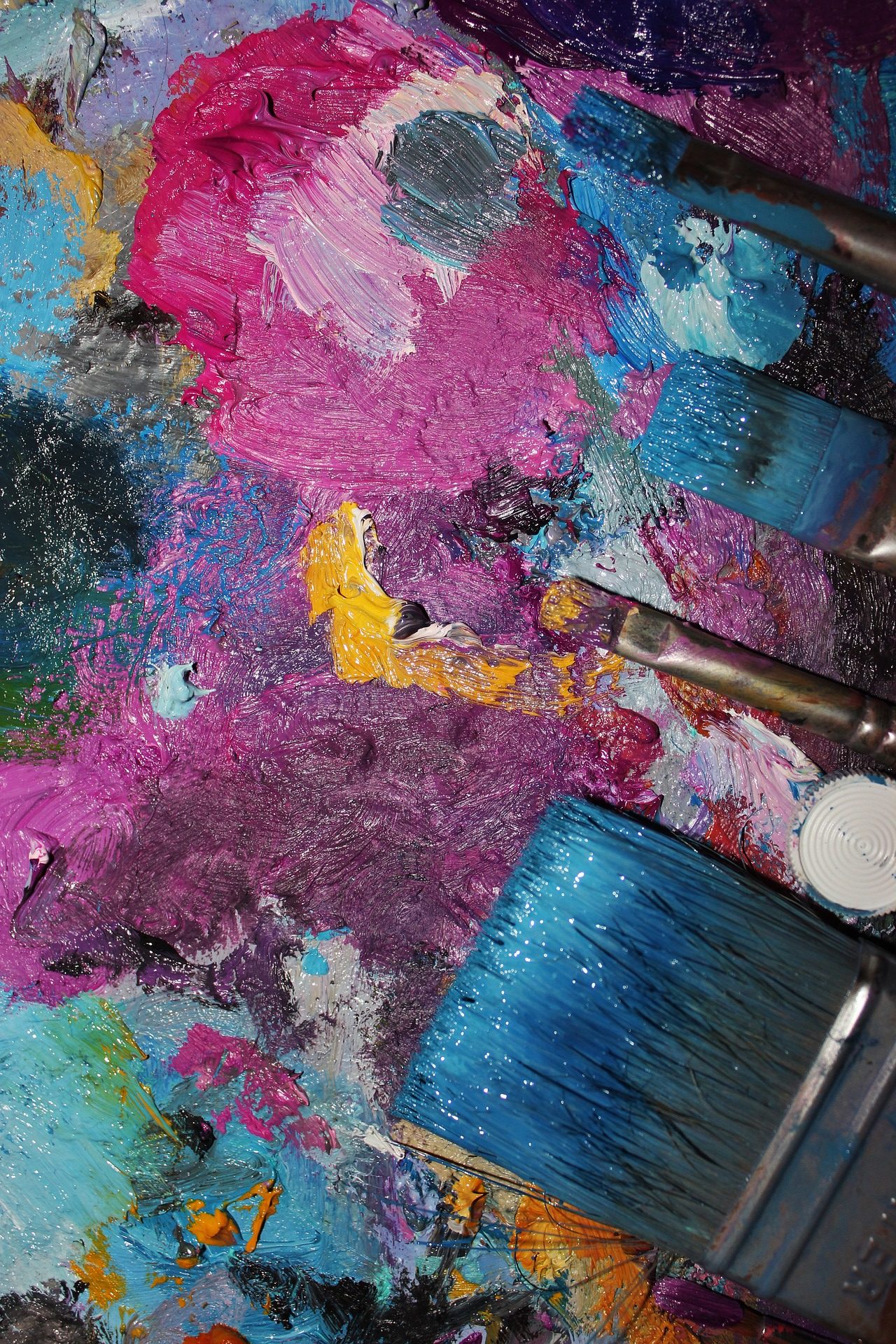 Open Art Exhibition: Journeys
Artwork inspired by the epic journey the pilgrims made on the Mayflower 400 years ago will be carefully selected and shown in the Percy Laws Gallery.
This open art exhibition encourages both professional and amatuer artists to interpret the theme of journeys as broadly as they wish.
Details on how and when to submit artworks can be found here.