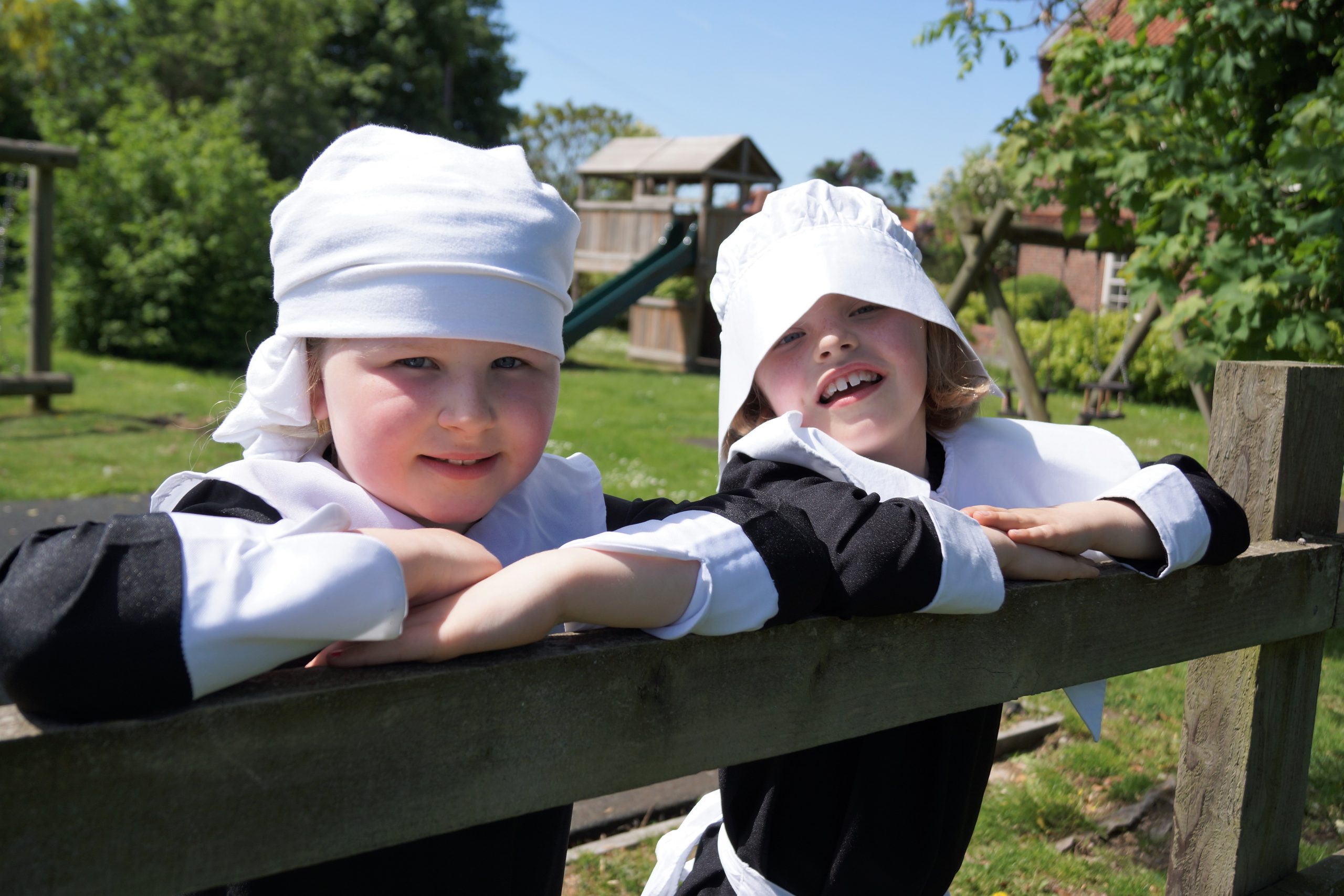 Pilgrim Crafts
Join in the summer holiday activities at Bassetlaw Museum with some special 17th century crafts with a modern twist!
Summer at the Museum will be busy, so we're asking families to make a free booking via eventbrite or by calling 01777 713749.
Crafts will be taking place 10:00am-12 noon and 13:00pm-15:00pm.