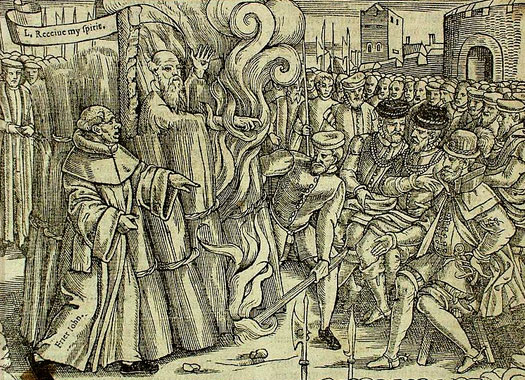 Cancelled: Spires & Martyrs Tour
In line with the latest government advice regarding Covid-19, this tour has been cancelled. 
Pilgrims & Prophets are running a Spires and Martyrs Tour on Saturday 4th April. It's always useful and fascinating to set the Mayflower Pilgrims in the context of broader religious non-confomity.
This exciting tour offers the opprtunity to:
Explore the magnificent St Wulfram's church in Grantham
Visit the historic Trigge chained library
Go to Whatton in 'Cranmer country', on the trail of a famous martyr and influence on the English language
See the amazing Rutland family tombs and inspiring church at Bottesford
The day trip is by coach, with pick up available from Gainsborough, Retford and Worksop. Lunch will be included in the price of £32 per person (£29 if booked before Sunday 1st March).
To reserve please email mail@pilgrimsandprophets.co.uk, ring Maggy on 07724848958 or leave a cheque (made payable to Pilgrims & Prophets Christian Heritage Tours) and your details at the Well, Hospital Road, Retford.