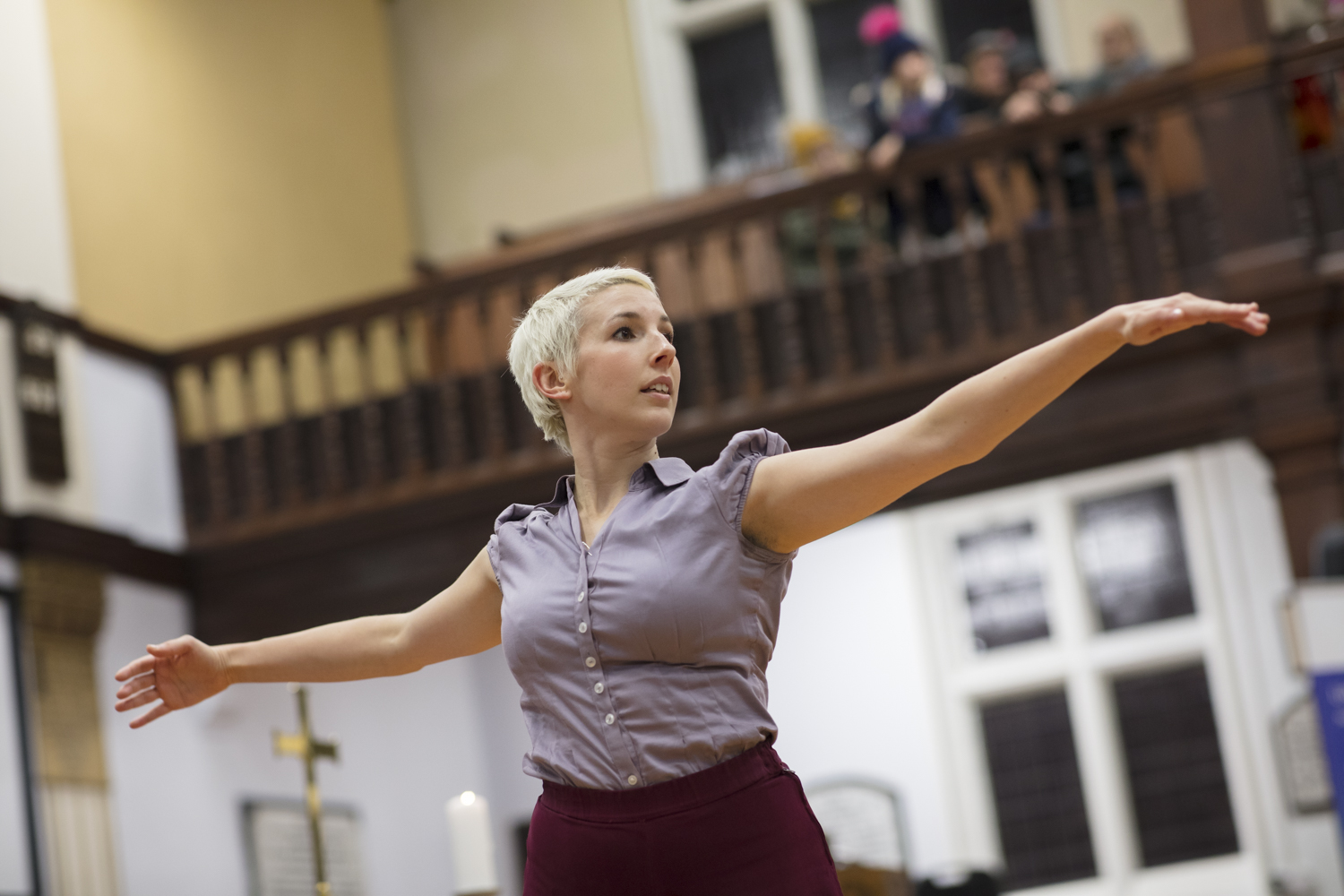 The Imagination Museum: Mayflower 400
The Imagination Museum will be hosting very special Celebration Performance of The Imagination Museum: Mayflower 400 on Thursday 28 November at the United Reformed Church on Church Street (DN21 2JR); and welcome schools and community groups to see their final performances in the Pilgrim Roots region.
Performance timings will be confirmed nearer the time, but it is expected that the free performances will take place at 4pm and 5.45pm.
Booking essential: ticket booking link to be added nearer the time.
About the piece:
In The Imagination Museum: Mayflower 400, 3 eccentric tour guides will lead you on a danced history tour, using movement, text and music to explore what it was really like for many of the passengers who undertook a historic journey from England to America aboard the Mayflower in 1620.
Playful, imaginative and moving, The Imagination Museum is a performance about determination and the extraordinary things that it makes ordinary people do.
Suitable for all ages. The performance will last about 45 minutes.