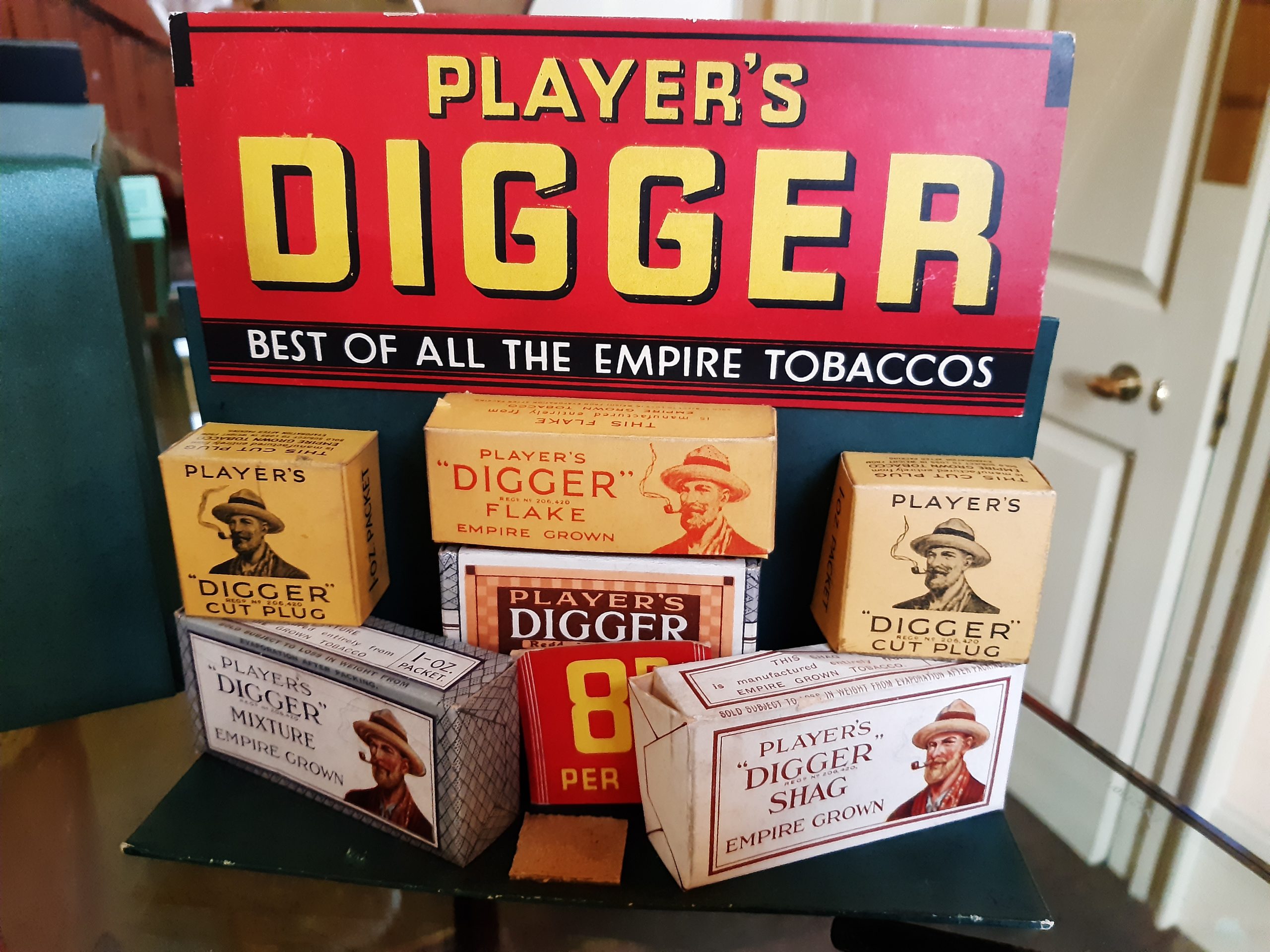 Tobacco: From the Pilgrims to John Player
This facinating temporary exhibition in the music room of Amcott House features rarely seen objects from Basetlaw Museum's collection. The exhibition looks at the history of tobacco: from the period of the Mayflower Pilgrims and early settlers in America, to the John Player company in Nottingham.
Unfortunately, this exhibition was curtailed by restrictions due to the Covid-19 virus. However, you can take a private tour with Bassetlaw Museum's Cuarator via YouTube.