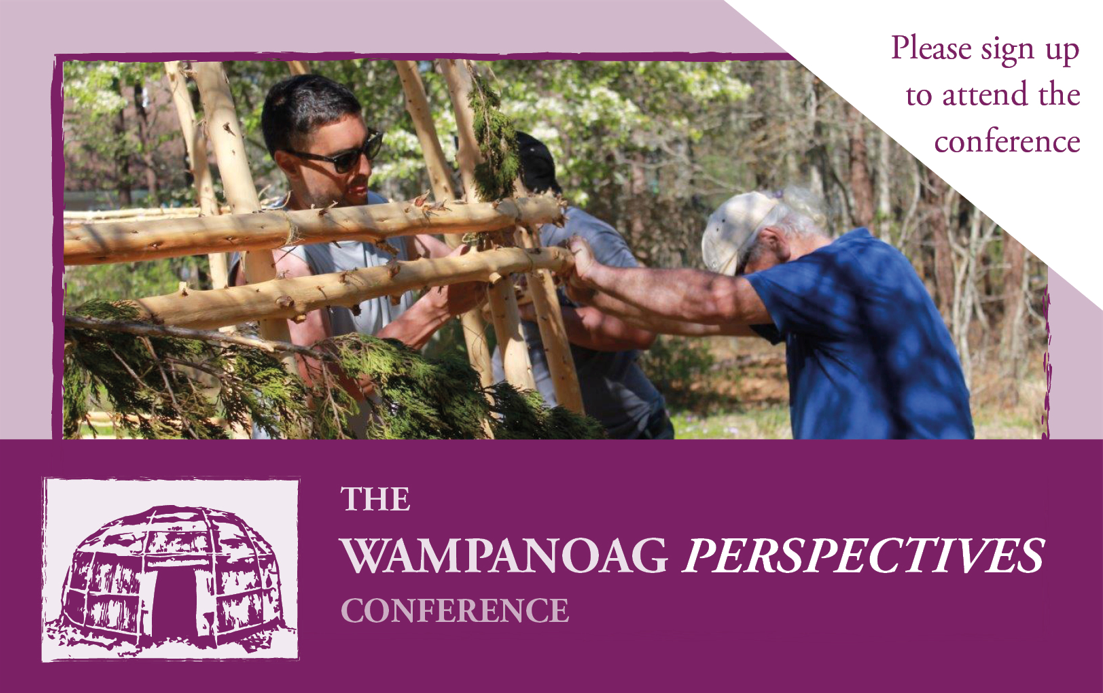 Wampanoag Perspectives Conference
Part of our Arts Council England funded project sharing the history of the Wampanoag Nation who the pilgrims encountered on arrival in America.
The conference will explore the Wampanoag perspective alongside other topics on the broader theme of acceptance. Keynote addresses will be given by Paula Peters, activist and spokesperson from the Wampanoag Nation; and Lord John Mann, UK government advisor on Anti-Semitism.
The conference was originally to take place during the cultural exchange visit, but will now be held online to reach a wider audience.
Find more details and sign up to attend here.