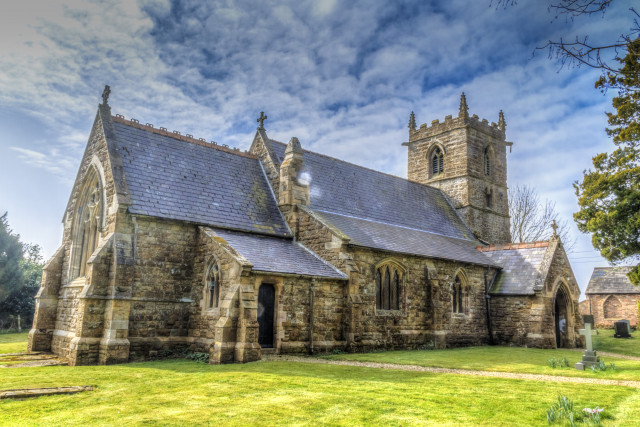 Cancelled: West Lindsey's Churches Festival
A celebration of rich architecture and heritage, of beautiful tranquillity and spirituality, and a welcoming oasis of peace that all our churches offer.
Each year over 90 churches participate over the two weekends. Numerous exciting activities are taking place for you to enjoy including the return of the Sconeathon!!!