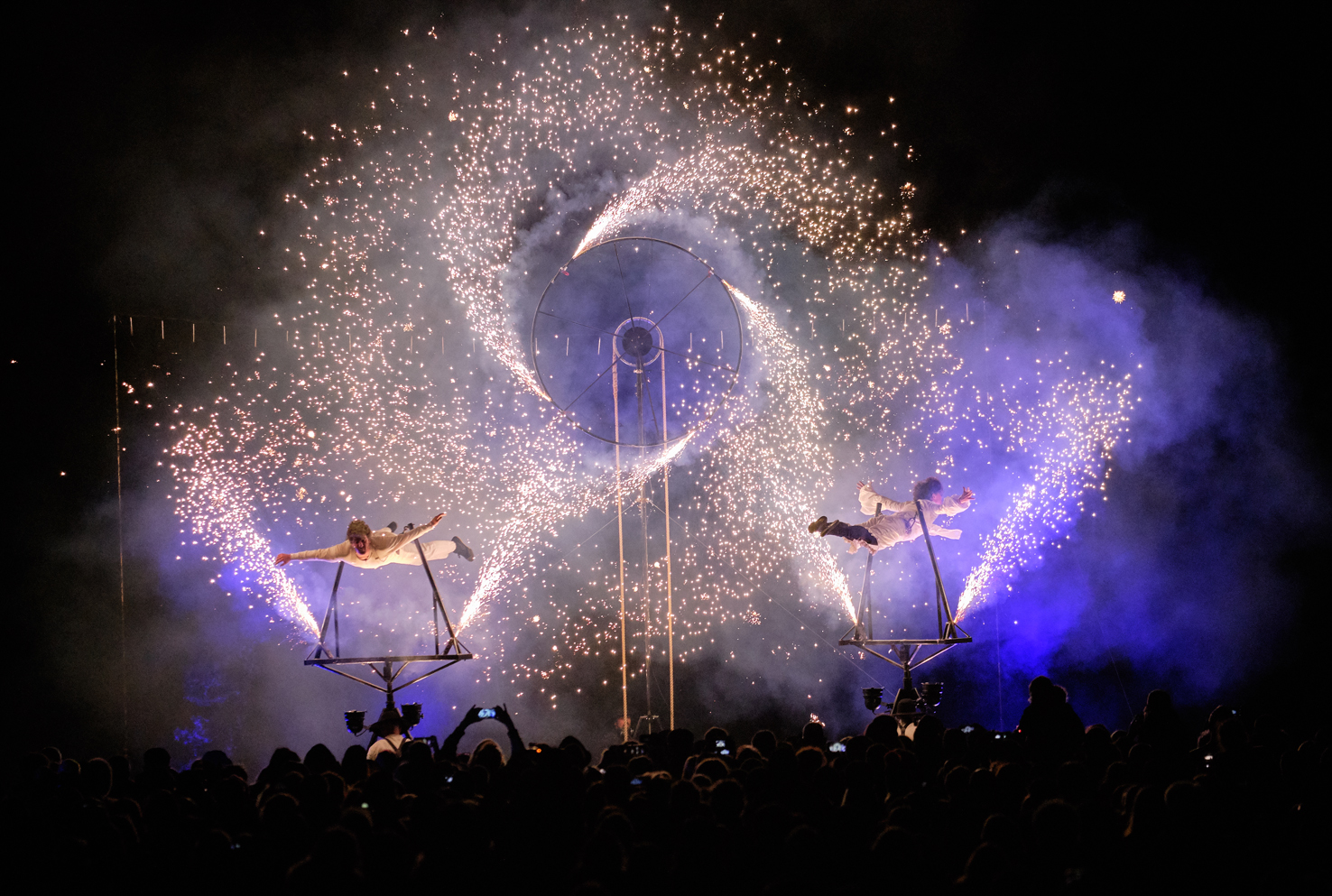 Illuminate: Bawtry
Come and Join us on Sunday the 17th November for Austerfield & Bawtry's Illuminate event, we have lots planned across the day, ending with a spectacular performance at Bawtry Hall.
This years theme is 'Journeys by Sea'
Over the last few months pupils from Bawtry Mayflower Primary School, Everton Primary School, Coppice School and Hatfield Woodhouse Primary School and the Bawtry Community library have been busy creating a giant parable, illuminated whale, made by using hundreds of plastic bottles saved and reused for the project. Facilitated by sculptor Dan Jones the resulting 7m long sculpture.
Each of the schools have also been creating handmade lanterns, with Austerfield Study Centre and composing newly written music with musicians Janet Wood and Moony Wainwright.
The resulting mix light and song will form the backbone of this years parade.
The event will also include:
11.15pm – Candle lighting service in Austerfield church
2:30pm – 4:30pm – Phoenix Theatre a showing of a film detailing the historic background to the Pilgrim Fathers.
At 4pm the Whale will depart from Austerfield arriving into Bawtry at 4.30pm where it will pick up school children and then make its way to Bawtry Hall for the finale performances.
The parade will end at Bawtry Hall with a spectacular finale:
● A spectacular aerial dance 'Odyssey' performed by international touring company
Periplum.
● Mass choir performance including all school children and Quirky Choir.
● The Doncaster Waites
● An "Under the Sea' themed 'Dance On' social ball with local groups from Doncaster*
● Heritage Doncaster showcasing locally made pilgrim artefacts.
The event will close at 6pm
This event has been supported by DMBC and delivered in partnership by Right Up Our Street and the community of Doncaster.