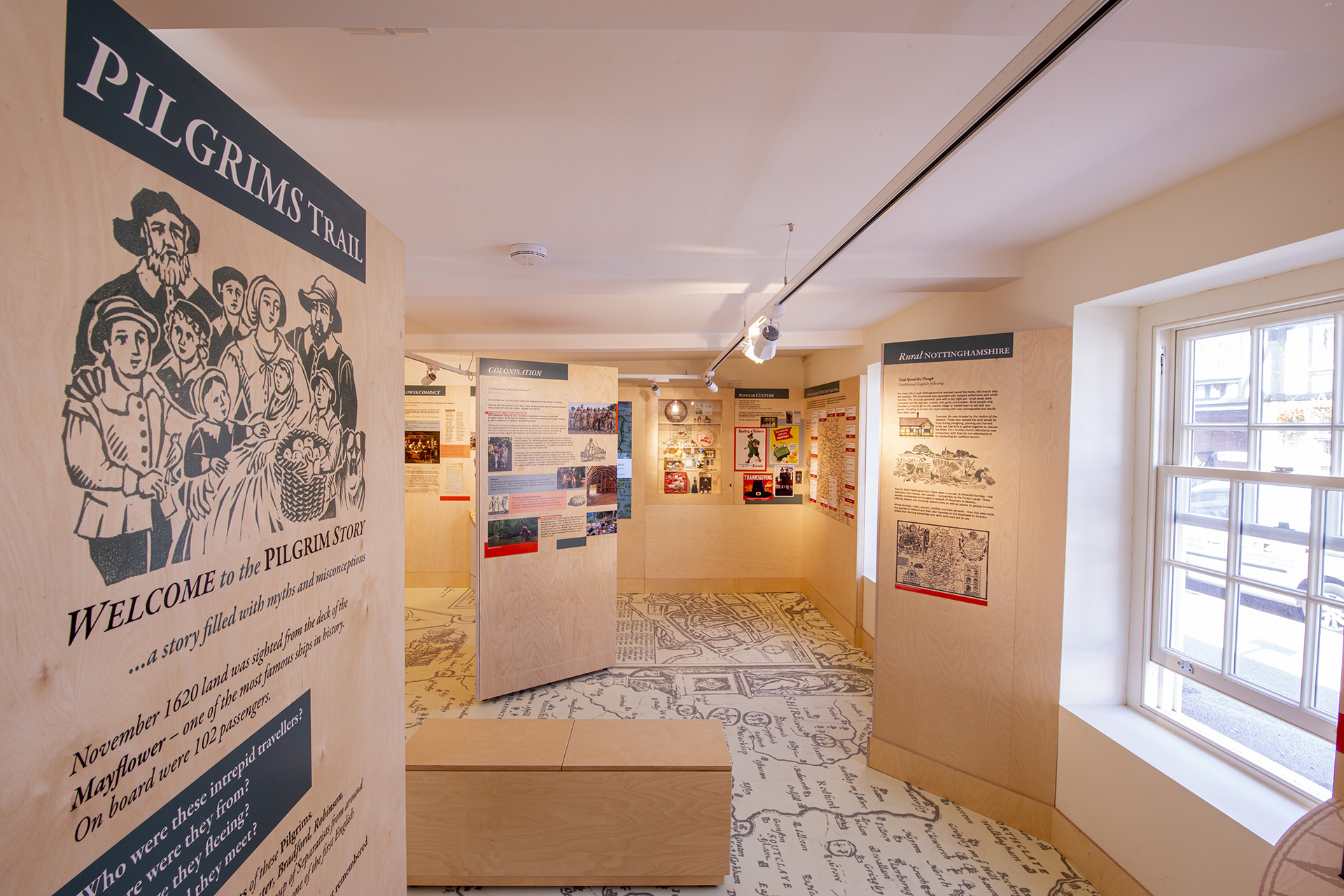 National Day of Mourning Exhibit
During this 'Thanksgiving' Season, we are hosting a special exhibition at Bassetlaw Museum to reflect on what the Mayflower Pilgrims story has meant from an American Indian perspective. There are two or more sides to every story and Thanksgiving is not a universal time of celebration. This exhibition offers a unique opportunity to hear the Wampanoag themselves tell their unsuppressed history: we are honoured to share this with you.
Visit Bassetlaw Museum from Monday the 18th until the end of November to find out more.