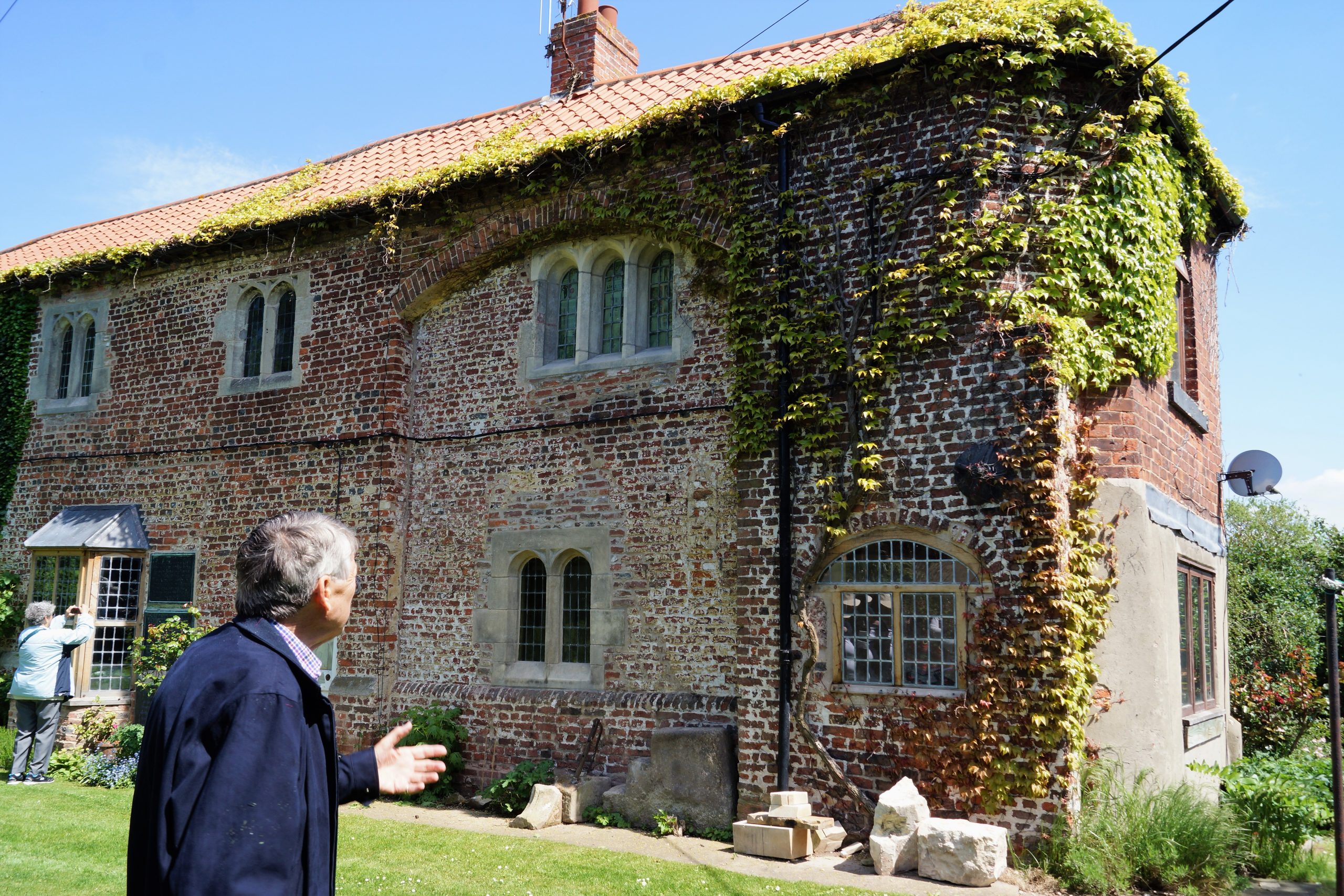 Scrooby Manor Heritage Day
Discover the history of the Separatists at the historic home of the Brewster family!
Join us in the grounds of Scrooby Manor for a day of traditional crafts, music, and heritage. Now a private home, this is a unique opportunity to see what remains of the Brewster family's home and explore the beautiful grounds.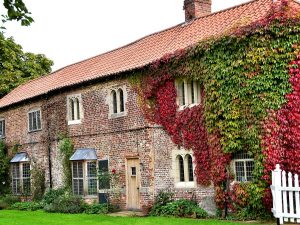 Entry is free BUT you will be required to book tickets. All of the details are available in the link below
https://www.manoropera.org.uk/event-details/heritage-day-at-the-scrooby-manor
Many thanks to Manor Opera, our partners in delivering this event.