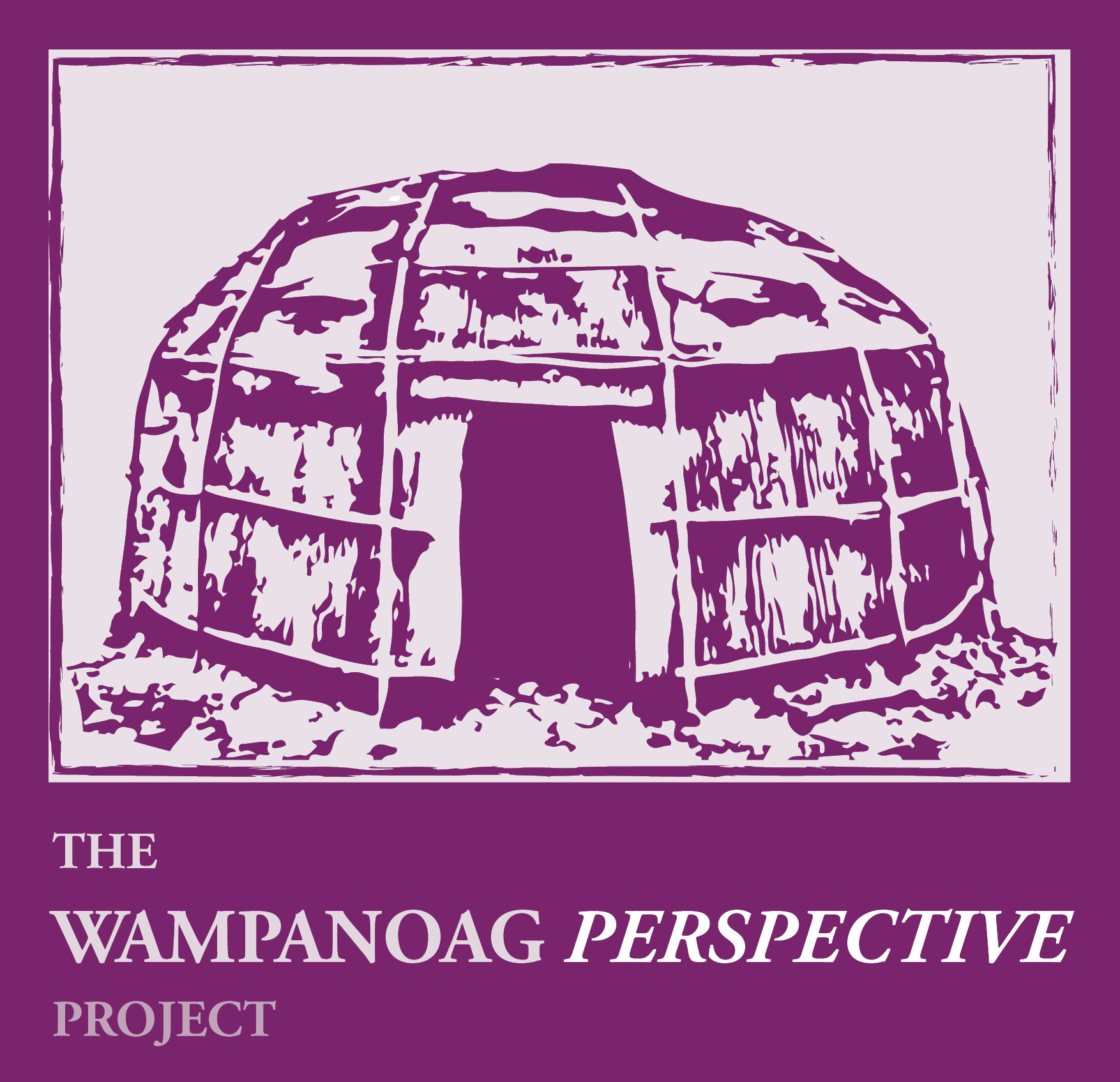 Wampanoag Perspective Seminar
Join the members of the Wampanoag delegation for an evening's seminar during their week long cultural exchange in Bassetlaw! This is an opportunity to ask any questions you have and gain insight into the Wampanoag Perspective.
The session will be recorded to form a learning resource as a legacy of our Arts Council England funded project.
If you would like to attend in person, please book your place via eventbrite. The grounds of Bassetlaw Museum will remain open until 6pm, so that attendees have the opportunity to view the wetu before the seminar begins.
Please submit your questions using the form below for consideration by our panel of guests: