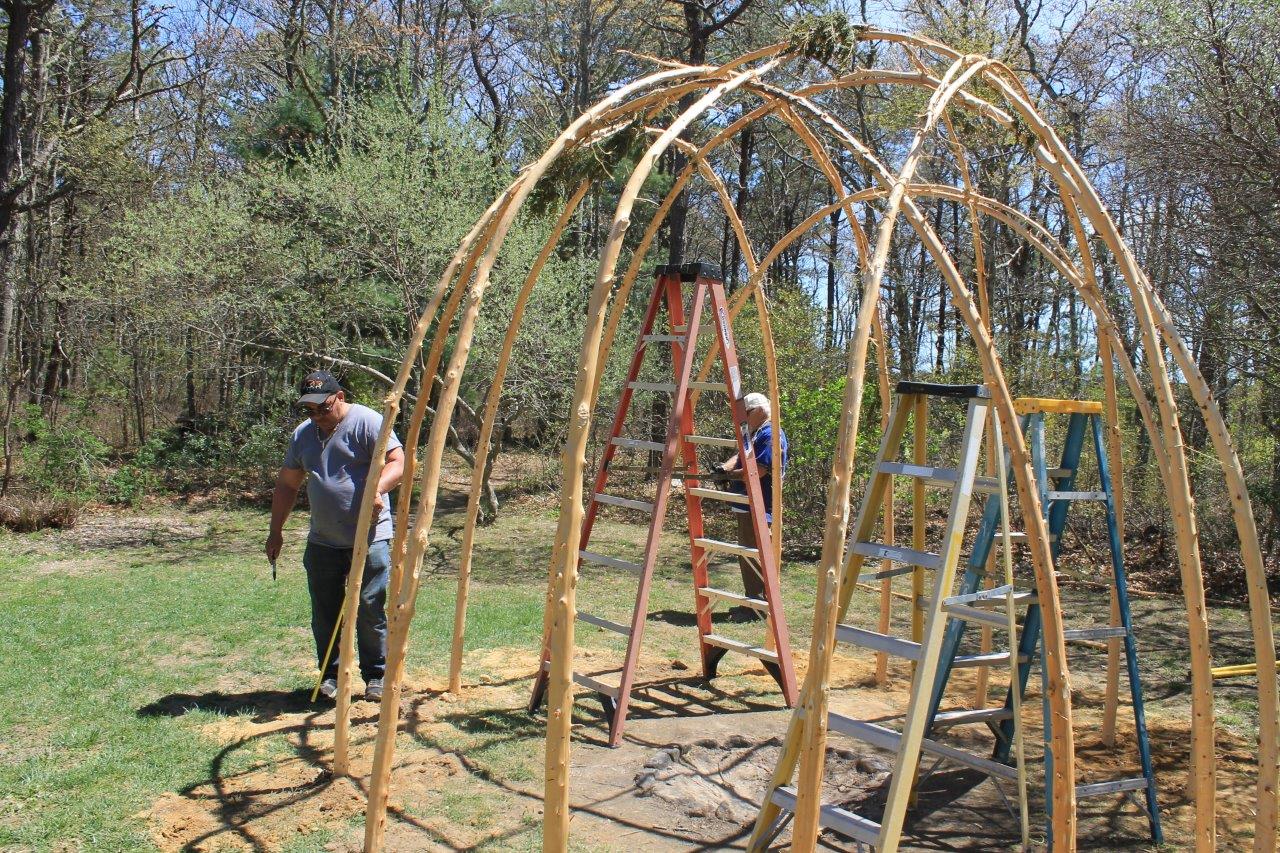 The Wampanoag Perspective
Bassetlaw District Council is proud to be welcoming representatives of the Wampanoag Nation for a cultural exchange visit. The Wampanoag are one of the tribes who were impacted by the arrival of the Mayflower Pilgrims in 1620, and of subsequent European colonists.
Our guests will meet local school children and residents as they build a wetu (traditional dwelling) in the Bassetlaw Museum grounds, sharing their history, culture and perspective. The week long visit will also include a conference on acceptance and a cultural showcase of traditional music and dance.
Further details of the programme will be announced soon – check back here for details.
If you would be interested in getting involved in the project, please get in touch by emailing info@pilgrimroots.org