Marking the beginning of the Mayflower 400 anniversary year
Illuminate 2019 was kicked off in our region with the very first Illuminate lantern parade of the year taking place in Gainsborough on the 16th of November. Here, the parade combined with market stalls on the streets and the Christmas lights switch on at Marshal's Yard to make an entirely festive occasion.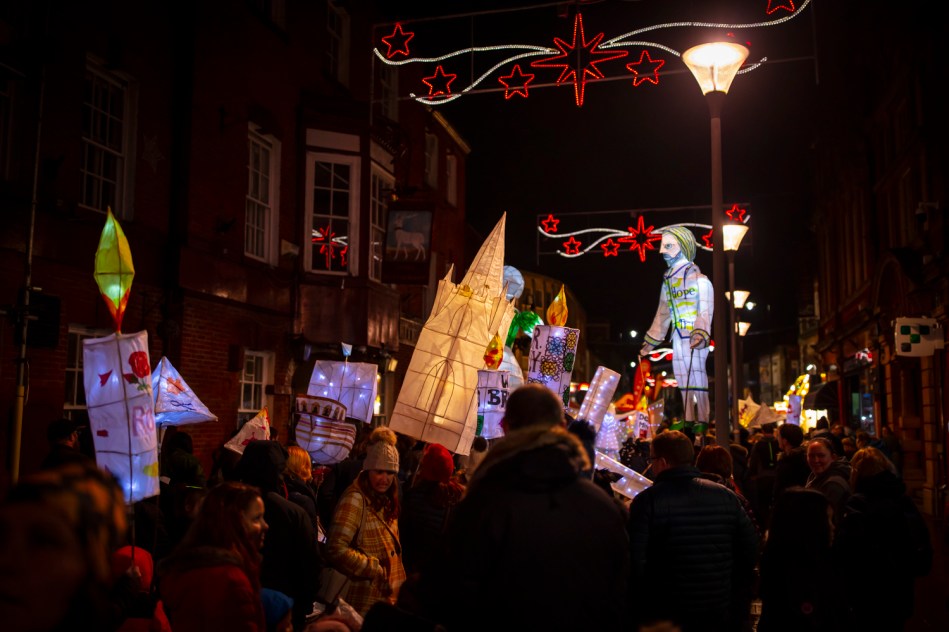 Bawtry and Austerfield's Illuminate festival this year was themed around 'Journeys by Sea'. The parade featured a spectacular wale made of recycled plastic items and a grand finale including an aerial dance and mass choir performance.
In Retford, hundreds gathered to watch and take part in the parade and then joined a service in St Swithun's Church on the 22nd of November. The Pilgrims Festival continued close by with Babworth Arts Festival on the 23rd and 24th, which, with special talks & music attracted many visitors.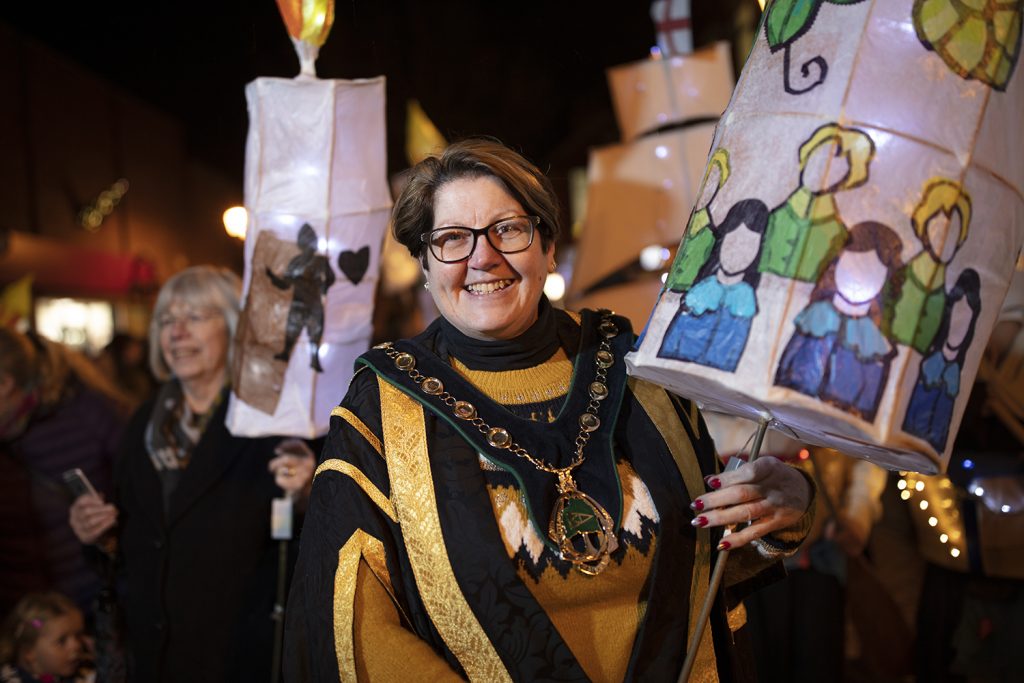 For the first time, Worksop hosted its own Illuminate, culminating at the Priory which was full with Christmas trees. Despite inclement weather and recent flooding, the event attracted over a hundred participants!
Immingham's Illuminate began at the civic hub and ended with a service of thanksgiving. Like other Pilgrim Roots locations, Immingham's event featured special digital projections, a new feature for the 2019 commemorations.
Throughout, the Pilgrims Festival was a celebration of local talent and creativity today as well as a commemoration of the independent spirits of yesterday. Lanterns were made at schools and by local groups across the region, with the support of artists who also created some show-stopping pieces.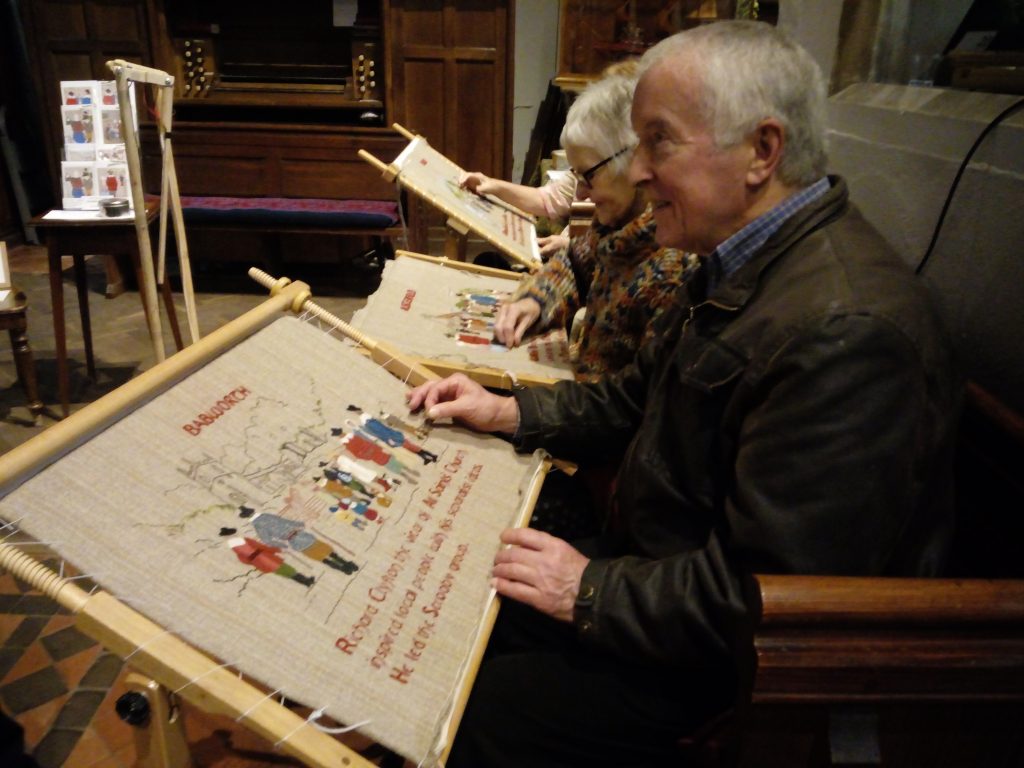 We are looking forward to working with artists, volunteers and schools to make the 400th anniversary Illuminate and the Pilgrims Festival in 2020 better than ever! Our thanks go to Arts Council England and other local contributors whose generosity makes these wonderful events possible.