Our wonderful new Pilgrims Gallery at Bassetlaw Museum opened at the end of September and has welcomed hundreds of visitors from near and far already.
Dignitaries and other project champions visited for the opening, and since then the reputation of the Gallery has been growing. Dr Jeremy Bangs, an expert on the subject and Director of the Leiden American Pilgrim Museum Foundation, said:
'This is by far the best new Pilgrim presentation I've seen or read about among the 2020 projects here, there, and everywhere.'

Jeremy Bangs
A specialist travel company has since visited to film in the Pilgrims Gallery and stated:
'We'll be including this gallery on ALL our Mayflower tours and we know you'll love it!'

Mayflower 400 Tours
The Pilgrims Gallery is an important addition to the brilliant Bassetlaw Museum ahead of the 400th Anniversary year, worthy of celebrating our region's international impact.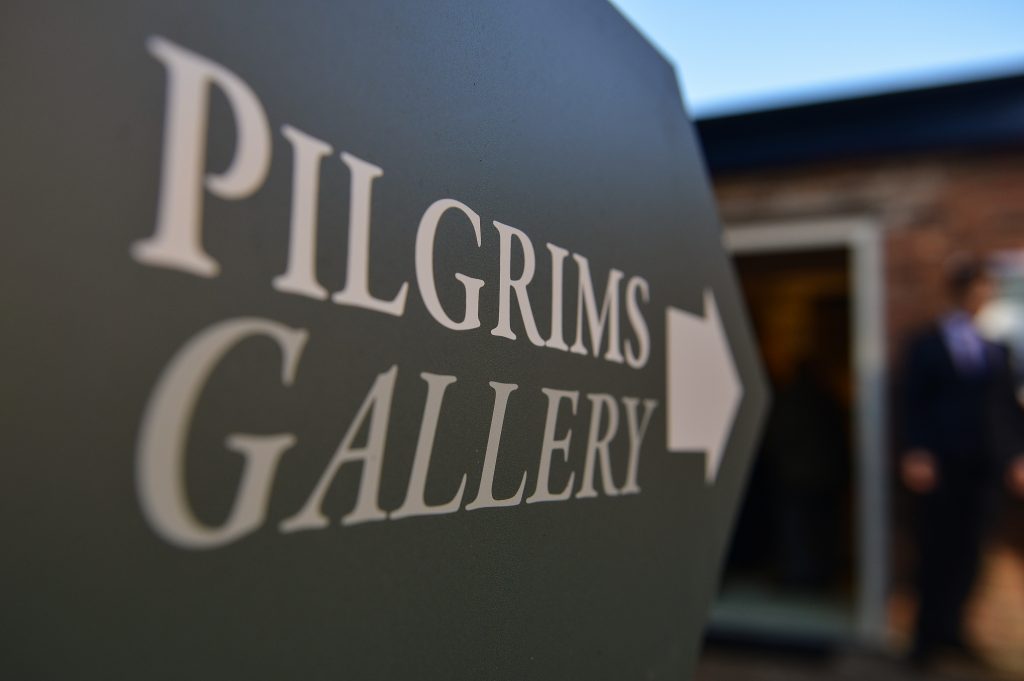 The Gallery is dedicated to the story of the Mayflower Pilgrims, focussing on our Pilgrim Roots region of Nottinghamshire, Yorkshire and Lincolnshire but also wider themes such as the Wampanoag perspective and the first Thanksgiving. It makes Retford, at the heart of the Pilgrim Roots area, an ideal first step before travelling on to discover more. As well as welcoming you to the state-of-the-art Gallery, our new staff can support and advise in planning where to go to experience the rest of the story.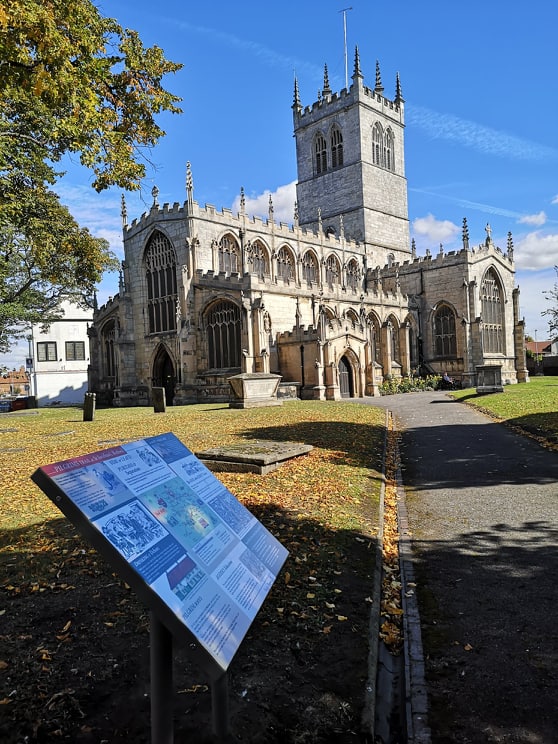 Complimentary to the Pilgrims Gallery, we have launched new trail boards at eight key historic sites across the region. Our new trail leaflet (coming soon!) will offer a guide to the sites which can be visited at your own pace and with your own priorities and interests in mind. Each trail board tells the story and explores the significance of that particular place, helping to tie together the threads in this rich tapestry of history.
We look forward to welcoming you!