Latest advice suggests our sites and museums will be shut for another month or more, but there are plenty of ways that you can stay involved, have fun and support the project too. A relatively new trend of 'micro-volunteering' highlights the impact that seemingly small, and often very quick, tasks can have on a project's success.

Why volunteer?
Develop skills and make new friends
Help other people discover a new interest
Be part of a story 400 years in the making
Why are volunteers so important?
Volunteers add value to community and heritage projects in lots of ways that paid staff alone cannot. Community connection increases by engaging volunteers who will tell their friends, and understand what first interested them in the project, as well as bringing a fresh energy. Volunteers provide a complementary set of skills and a unique perspective. They also increase our impact by helping us reach a wider audience, which is so important, particularly with once in a life time anniversaries like Mayflower 400. They make the investment of the National Lottery Heritage Fund, Arts Council England and our other partners stretch much further.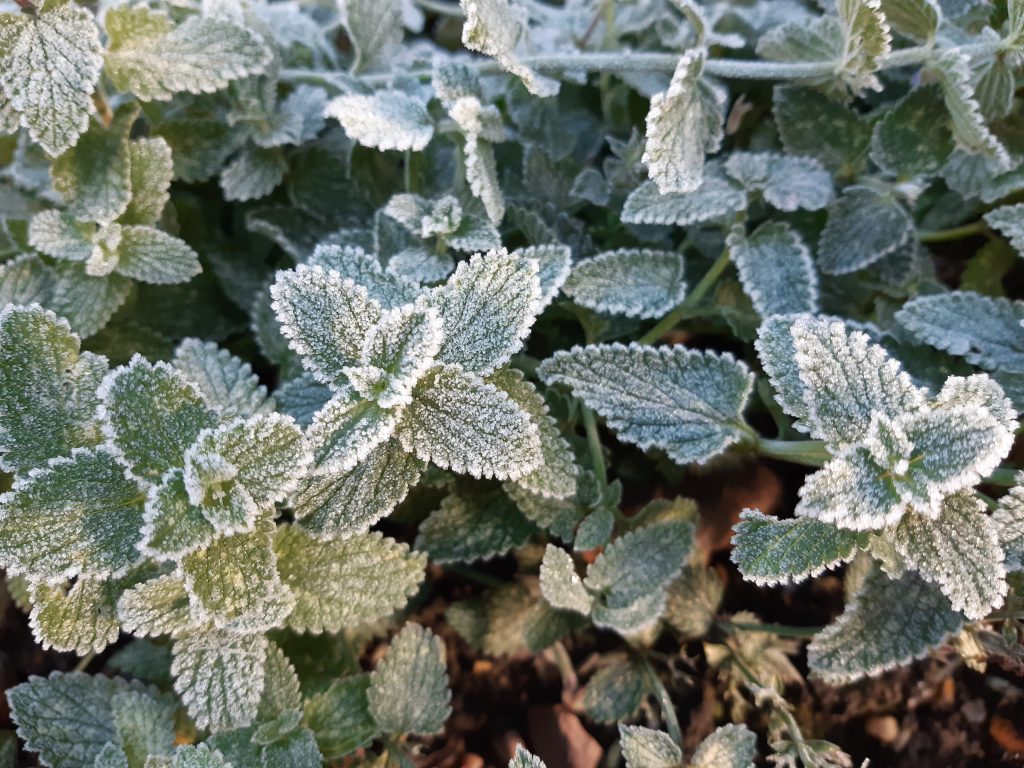 What can you do from home?
It may not seem like there is much you can do to engage with the project or support us from home but actually there are! And there are different levels of time and effort involved to suit what you have to give. Here, every little helps.
If you have 30 seconds, share some of our social media posts.
If you have a minute, add a comment to your share.
If you have a few minutes, leave a review or recommendation on Facebook or trip advisor.
If you have five minutes, take part in our survey.
If you have ten-thirty minutes make a mayflower.
If you have hours, you could create some art, or visit the stops on the pilgrims trail and share your photos with us.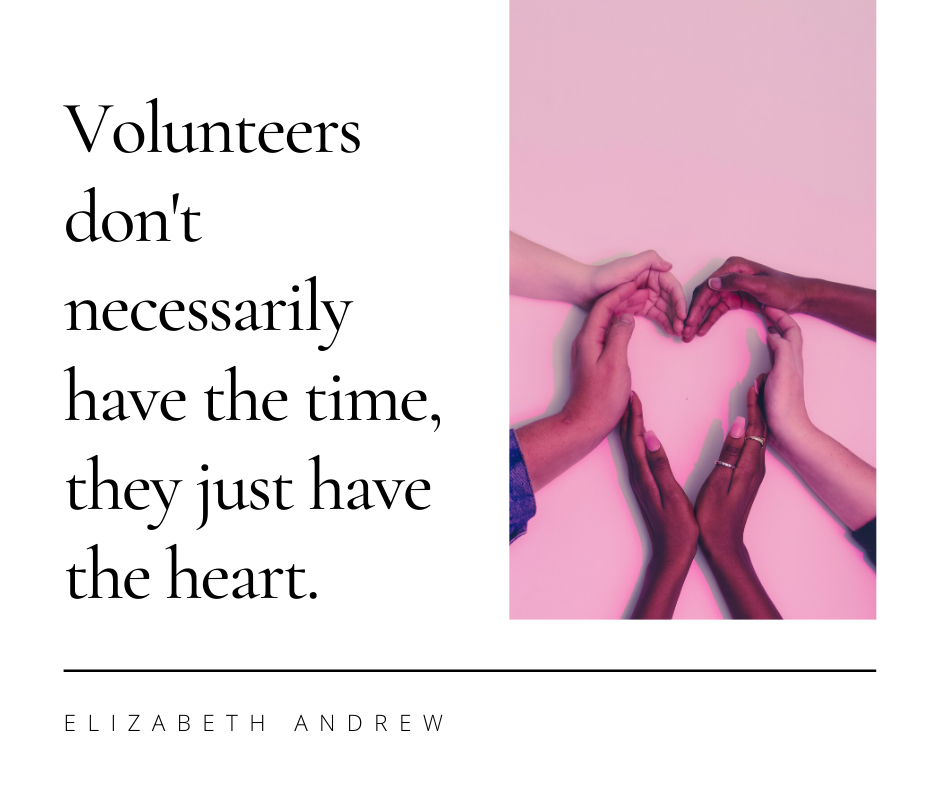 What could you do in future?
We will be bouncing back with open sites, new exhibitions and special events as soon as we are able. You could be involved! Again, there are lots of options depending on your skill set and the time and energy you have to give. These more formal roles involve training and learning opportunities, plus cover for any expenses you incur in order to be involved.
Evaluation Assistant
Event Assistant
Oral History Assistant
Education Assistant
Pilgrim Roots Site Guide/Walk Guide
Garden Assistant
Master Crafts (Skill) Person
Apprentice or Journeyman Crafts (Skill) Person
Student Volunteer (subject to availability and special arrangement)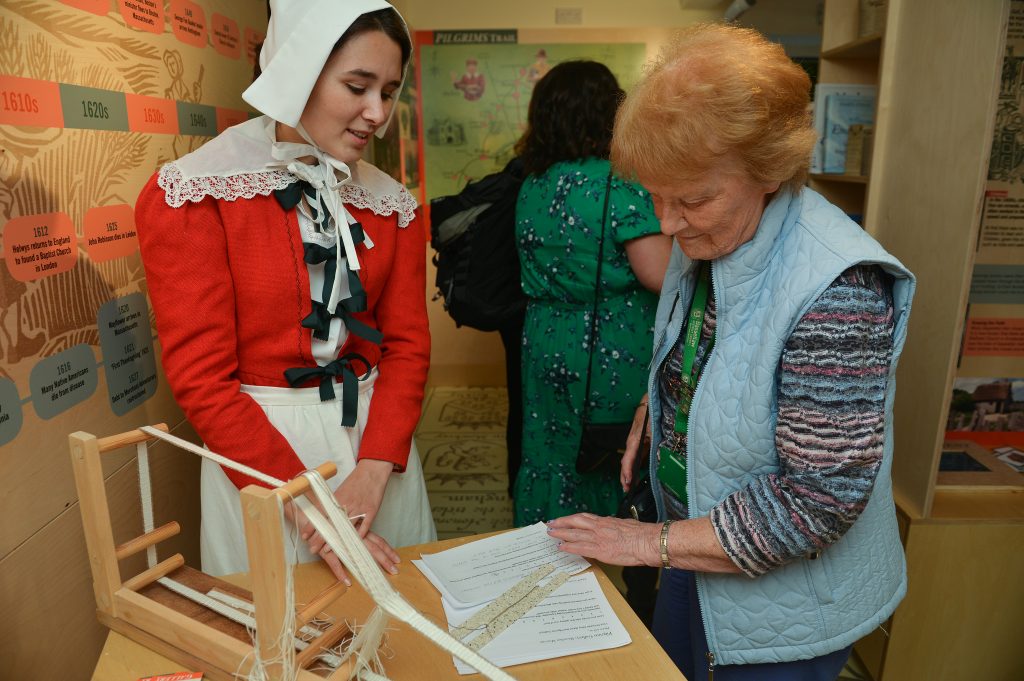 So, whether you like working with children (or not), being outdoors (or not), dressing up (or not!) there are ways for you to join the Pilgrim Roots team in this special anniversary year.
For an outline of the qualities sought, tasks involved and training given please see the full volunteer role descriptions. If a number or even all of those sound appealing please do get in touch – we are keen to work flexibly around people's interests. You would be joining a team of friendly staff and fabulous volunteers all eager to give visitors the best experience possible.
To discuss the possibility of volunteering or to find out more please email info@pilgrimroots.org or message us on Facebook. Please do share this post with anyone you know who is looking to boost their CV or, perhaps, promising to do more with their time once we are out of lockdown.