Update 5.January.2021: Under current lockdown measures, the Pilgrims Trail sites are closed. It is possible to visit the sites and read external interpretation as part of daily exercise; please do continue to engage with us online. When it is possible to re-open our sites, we anticipate the measures outlined below being in place for some time to come. 
Bassetlaw Museum & The Pilgrims Gallery
There are new rules in place at Bassetlaw Museum and the Pilgrims Gallery. Until further notice, these sites will be open Tuesdays-Saturdays from 10am-4:30pm. We are encouraging visitors to book in advance to help maintain social distancing, and this can be done via Eventbrite or by calling 01777 713749. The Museum is also operating a one-way system which will be explained to you on arrival, and collecting visitor details which may be required for track and trace.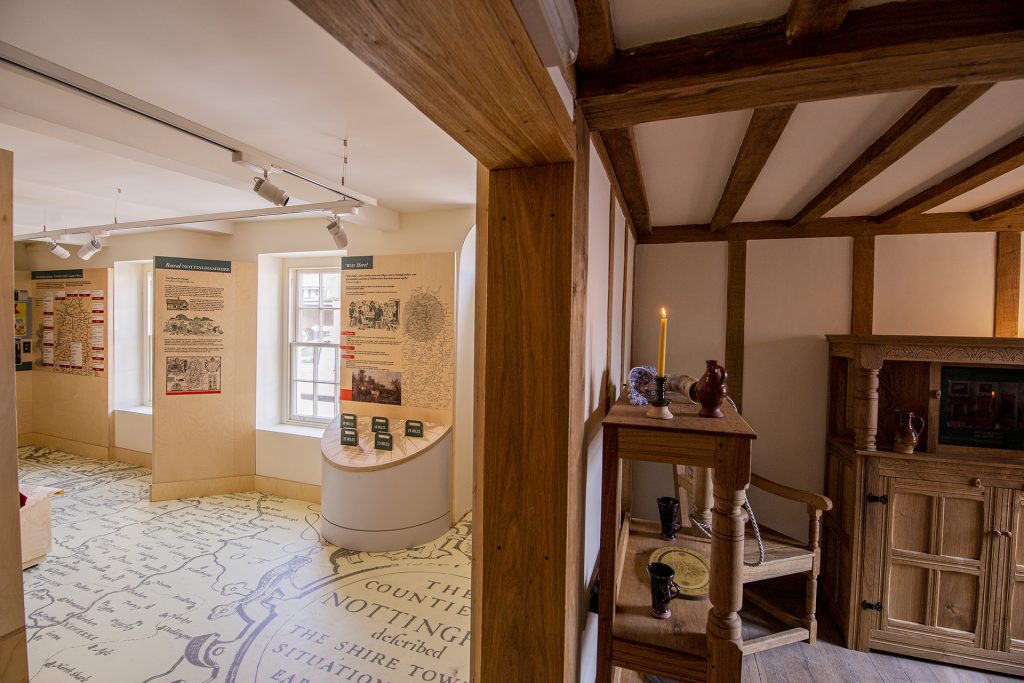 The Journeys open art exhibition has launched at Bassetlaw Museum, with diverse interpretations of this exciting theme coming from new a wide range of participants. The next will be on the subject of Where it Began: find out exhibition dates and how to enter here.
The Pilgrims Trail
Getting into church sites along the trail may not be simple for a while. Contacting us via info@pilgrimroots.org is still a good way to arrange a visit, however the churches will have less availability as they prioritise reopening for worship services. Our Pilgrims Trail is available to download and guides you around the sites which all have external interpretation boards, so you can discover more of the Separatists' story in fresh air. If you can't get out to the trail sites, we are developing video content to create a virtual tour which you can see here.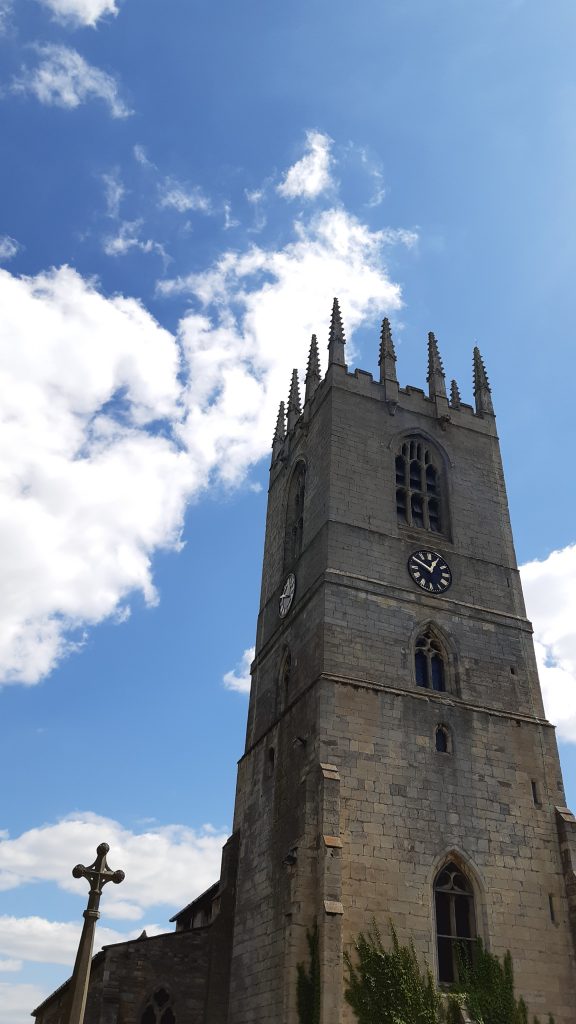 Gainsborough URC & Gainsborough Old Hall
The Mayflower Room at the United Reformed Church in Gainsborough is currently closed, and they have taken the decision that it will probably not open again until the new year. Gainsborough Old Hall is also currently closed, but staff are working hard behind the scenes to prepare for reopening – you can find the latest details here. Gainsborough Old Hall was due to host an art exhibition on the Mayflower theme from local school children, and this has been made available online.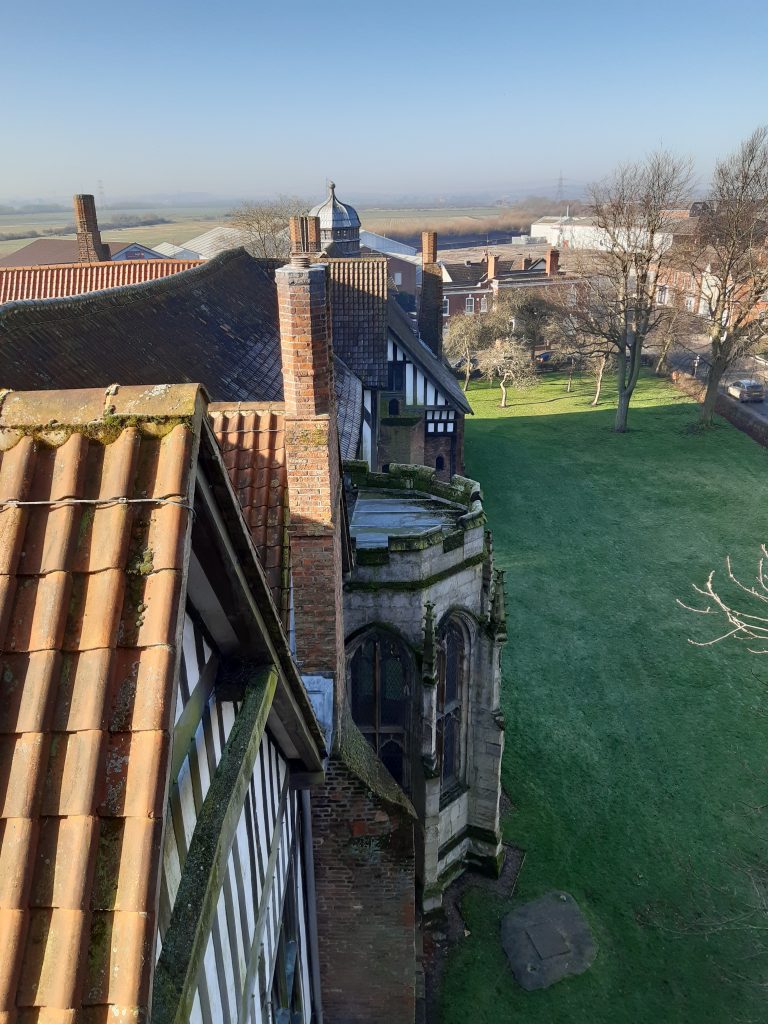 General Advice
From the 8th of August masks will be required in museums and art galleries. It is important to follow government guidance and advice from any site staff when out and about, so that you can enjoy your visit safely. Up to date general government advice and answers to frequently asked questions can be found here.
Town centres across the Pilgrim Roots region are reawakening following lockdown, so there are plenty of options to make a day of your outing and enjoy a refreshment stop. Social distancing rules will apply, and contact details may be taken to facilitate track & trace.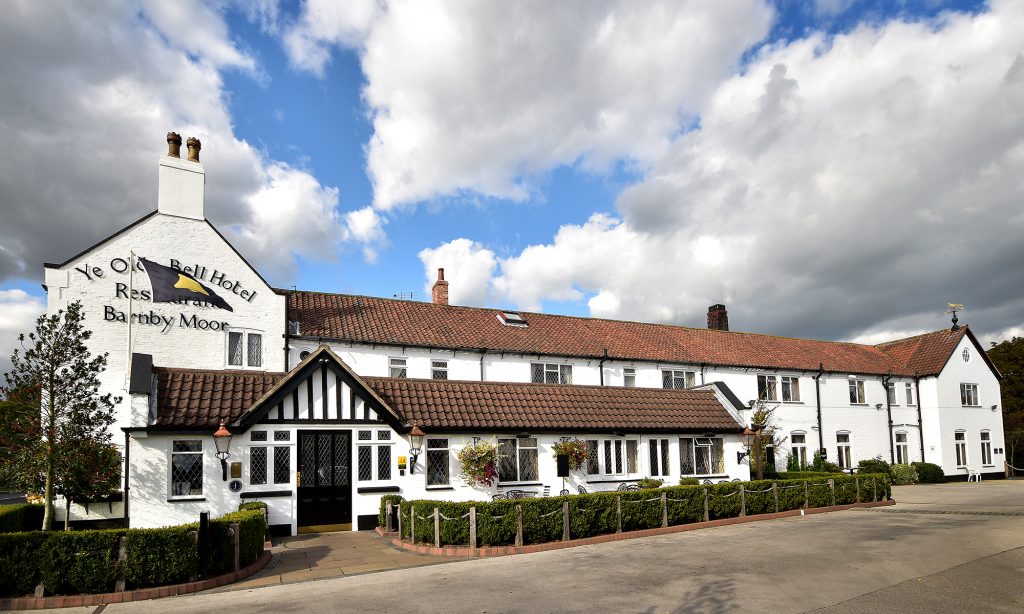 Contact us via info@pilgrimroots.org if we can support you in planning or arranging a visit. We look forward to welcoming you soon!